 Scroll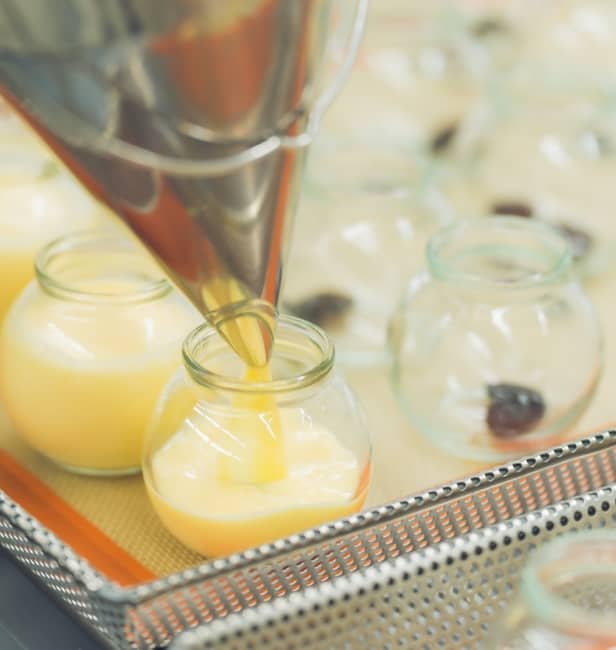 "We want to make bean paste
the standard, not the fad"
The challenge of a bean paste shop, looking beyond its 100-year history, starts up.
Since its establishment in 1924, we have been dealing with red bean paste in this area, serving a variety of customers as an anko producer.
Then, the Western-style confectionery store "an'patisserie nanoka" was born as a new way to use fresh red bean paste, and over the past few years, it has become a popular confectionery for the local community, and hence has become the favorite of people from all over the country.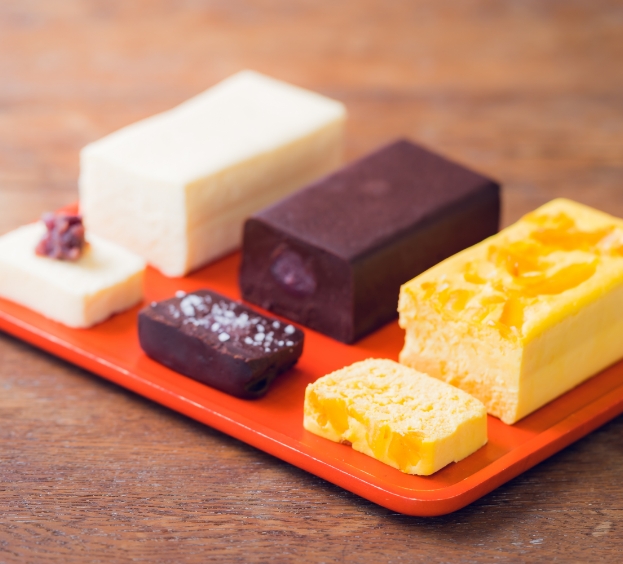 And what we have strongly realized is that "We want to make bean paste the standard, not the fad", also that it has infinite possibilities.
"Ishida Seiansho" are moving into a new phase this spring.
A new factory being built in Iyo City will feature a direct sales shop for freshly made red bean paste. The steam rising from the red bean paste just out of the cauldron is the very heat of our company.
We feel that the time has come for us to send out a message as the anko producer, with pride that anko, which until now has been a by-player, is stepping onto the stage to take the leading role.
Without too much enthusiasm, without too much mending.
We are on a journey to explore the unknown possibilities of red bean paste itself. Please look forward to the future of our company.
Anko thoroughly!
COMPANY PROFILE
Trade Name
ISHIDA SEIANSHO Limited
CEO
Eiji Ishida
Established
April 1st, 1924
Incorporated
Januray 5th, 1979
Capital
5 million yen
Business activity
Bean paste producer, confectioner
No. of employees
37
Affiliate Organizations
Japan Bean Paste Producers Cooperative Union (Foundation)
【Chūgoku, Shikoku Branch Manager; Takayuki Ishida】
【Ehime Prefecture Cooperative Association Director; Takayuki Ishida】
【Ehime Prefecture Cooperative Association Youth group Manager; Eiji Ishida】
Manufacturing line equipment

・Automatic bleaching machine
・Fully automatic squeezer dryer
・Ceramic strainer
・Magnet bars
・Stainless steel sanitary roll-type bean paste maker
・Stainless steel sanitary granulator
・Metal detector, X-ray foreign body detector
・Ultra-fine particle alcohol sterilization device

Organizational Chart
COMPANY HISTORY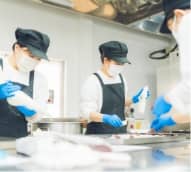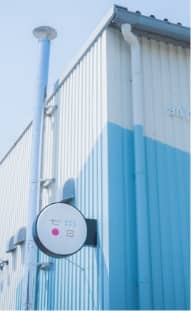 1924
Established in 99 Nishiki-machi, Matsuyama-shi, Ehime Prefecture
1979
Incorporated as Ishida Seiansho Limited
Matsuyama Factory completed
2007
Headquarters expanded
2016
First Confectionary Division established
2017
Iyo Factory, Iyo Sales Office completed
an'patisserie 七日 open
2022
Iyo Factory, Iyo Sales Office moved
an'patisserie 七日 moved
Iyo Factory, Bread Division to be newly established
LOCATIONS
Headquarters

(2F)


Bean Paste Division (Matsuyama Factory)

(1F)

99 Nishiki-machi, Matsuyama-shi, Ehime Prefecture 799-0877

Sales Head Office

1F Tamai Bldg. 99 Nishiki-machi, Matsuyama-shi,
Ehime Prefecture 799-0877
TEL:089-935-6080 FAX:089-935-6180

Confectionary Division
(Iyo Factory/an'pâtisserie 七日 nanoka)

Opening hours: 9:30a.m. to 5:00p.m.
Closed: Tuesday,Wednesday(Subject to change if it is a holiday)
1715-4 shimogogawa Iyo-shi, Ehime Prefecture 799-3111
TEL:089-982-5569 FAX:089-982-5586